On August 26, we were pleased to attend a Saint Tropez mega party in the cult club "Stefano Forever"
Birthday congratulations!

Pastry Club Bulgaria in Saint Tropez
Thanks to Vesela for the unique decoration!
We showed at 700 guests at this mega party what is the possibilities of the Bulgarian pastry chefs from Pastry Club Bulgaria, cooks at the Marinella Hotel Sofia, led by Andrei Stoilov, as well as our colleagues from all other companies invited to make this event.
Chef Stambolov announces opening of the sweet bar!
Gavrosh Gourmet presented a unique Candy bar with hand-made chocolate temptations, Galactic Ice cream and snow in the summer, and a modern interpretation of Sangria for "Welcome".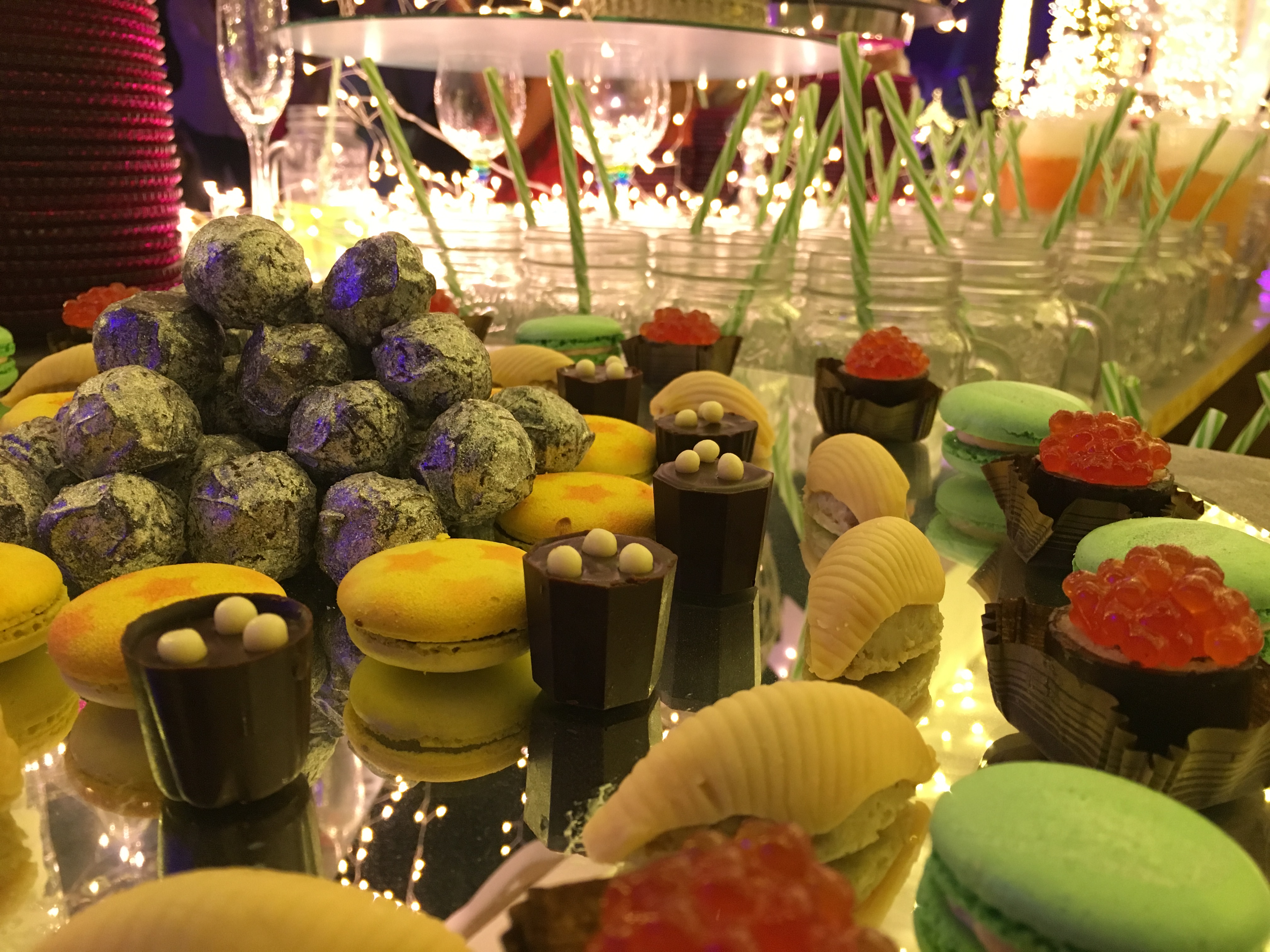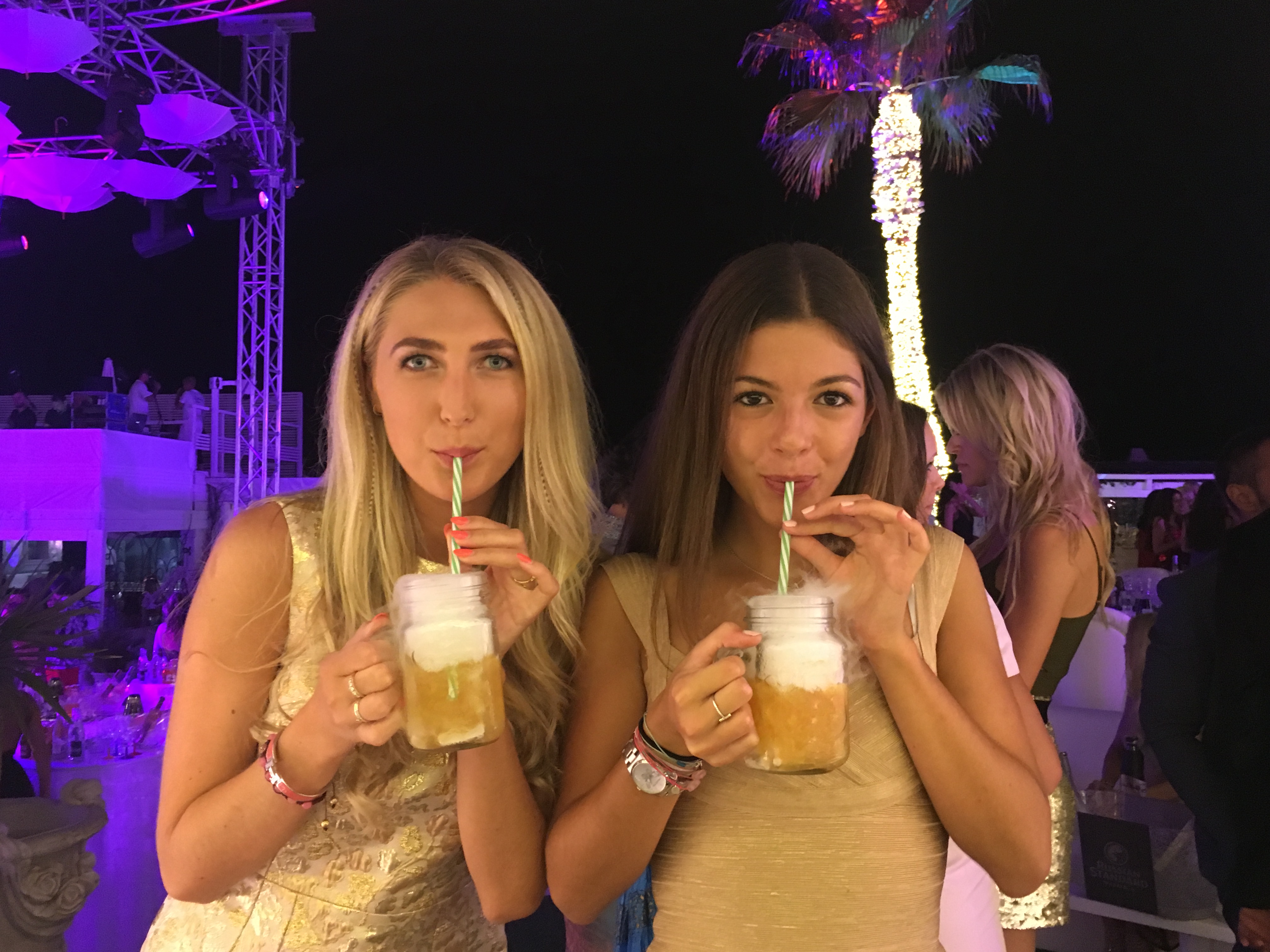 The guests have tried our masterpieces and had a lot of fun.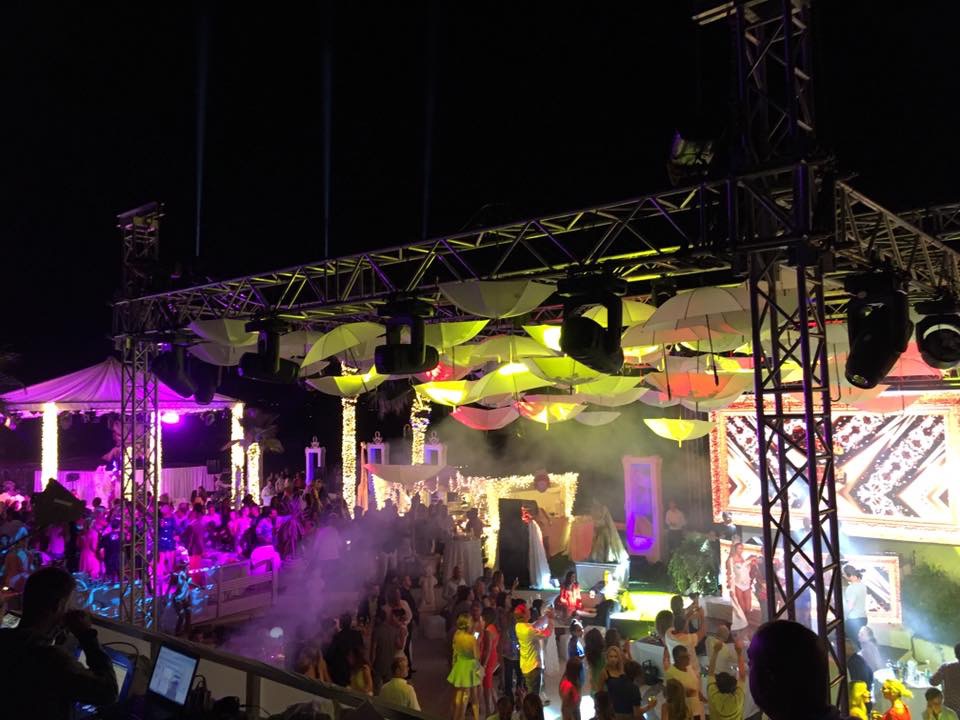 There were also tigers, lions and camels – it was a circus!
At that moment the snow began to fall and the guests went crasy …
Our bar has become a shooting ground and a place for fun!
With the Policeman from the film
The owner of "Stefano Forever" – Stefano himself!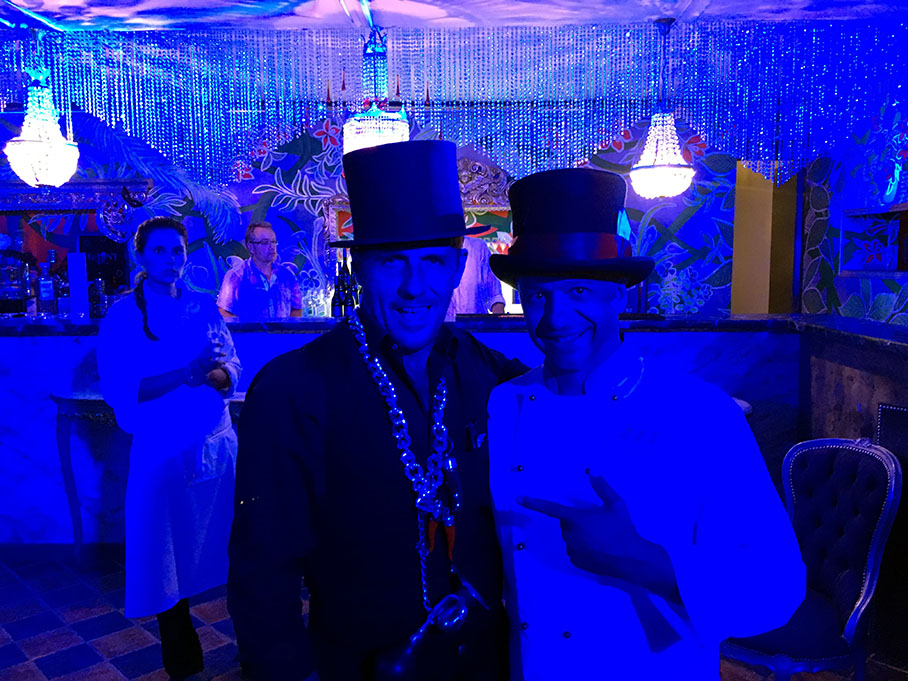 The interior of the restaurant is stunning…
We want to thank everyone for the unforgettable experience!
Save